Website: www.isl-group.at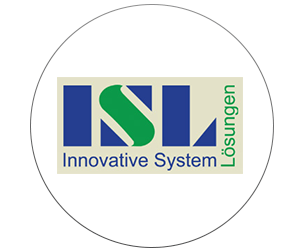 The privately-owned company Kopacek KG (trade name: ISL) started in April 1999 as a spin-off of the Institute for Handling Devices and Robots of Vienna University of Technology and the Austrian Society for Systems Engineering and Automation. Initially ISL´s core business has been the development and construction of:
Automated disassembly systems for electr(on)ic products
Robots in Entertainment
Distance Learning as well as teaching support systems and
Low-cost Automation in general.
ISL Automation has developed semi-automated disassembly lines for printed wiring boards and mobile phones. Both lines are running very successfully at waste management companies in Austria. Since 2006 ISL is involved also in business development, management and strategy consultancy mainly for the IFC International Finance Corporation (part of the Worldbank group) in the WEEE sector in Westbalkan and since 2011 also in India.
In 2007 ISL started the re-use and recycling of mobile phones and became quite fast one of the leading companies in Central Europe in this sector with about 400.000 mobile phones per year. Nearly all of them contain Li-ion batteries.